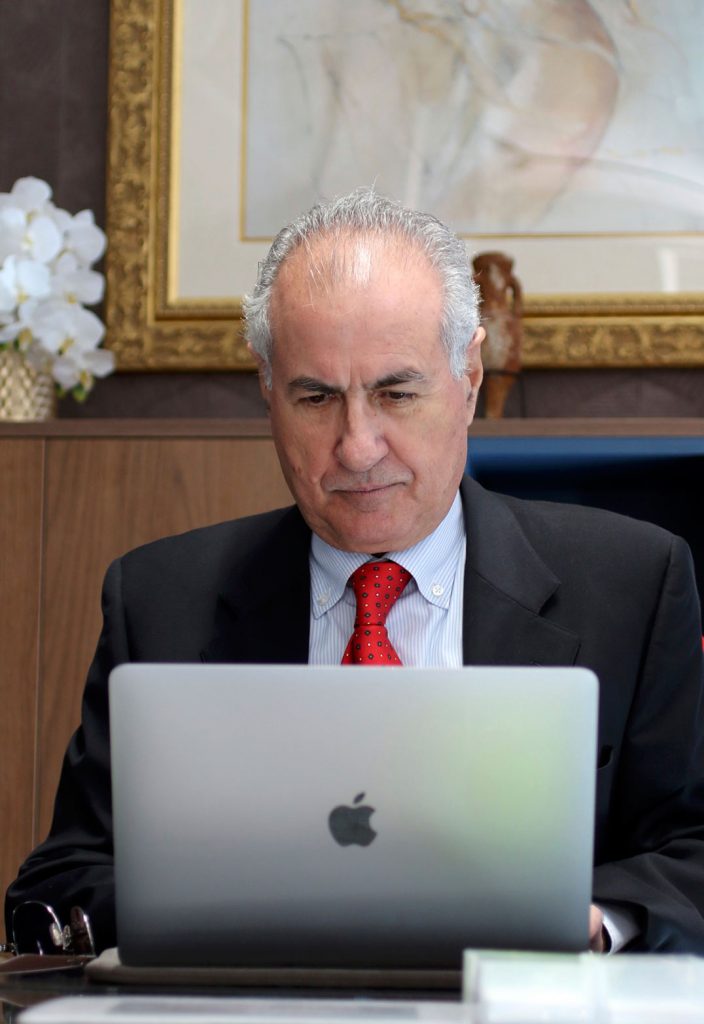 Propriétaire et co-gérant
Antonino Genovese has been the owner of the INTERMEDIA agency since July 2020.
Antonino decided to leave his native Italy and settle in the Principality in 1984 to develop his import-export business, originally founded in Genoa, which allowed him to travel the world, create an international network and learn various languages and customs.
With more than 50 years of international commercial and real estate experience in Monaco, Switzerland, Miami and Luxembourg, and having always considered the Principality as one of the most privileged countries in the world to invest in and present prestigious products, Antonino decided to buy with his son Claudio the historical agency INTERMEDIA, in order to promote their real estate projects in the Principality and internationally.
Antonino has taken a dynamic and positive approach by optimising the internal workings of the INTERMEDIA agency, adopting a new property management programme which speeds up and optimises the relationship between the agency and the owner/tenant of the property. He is therefore delighted to welcome you to the INTERMEDIA agency and to be able to count on a specialised and qualified staff to offer you an excellent service in their preferred fields, namely buying and selling, renting, administration and management of your property.