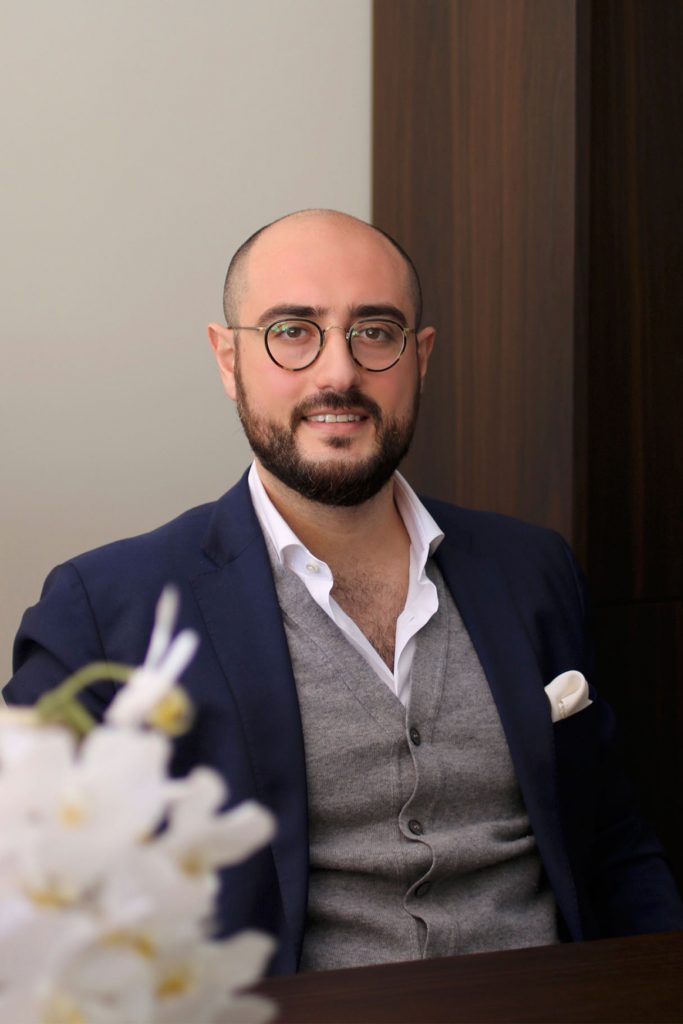 My past experience as an asset manager and financial advisor has provided me with the skills necessary to achieve the best performing diversified portfolios for my clients and myself. These experiences, along with the strong network I have established with private clients around the world, explain why my services are sought after by discerning clients.
When clients come to me, they are looking to build relationships and create structured transactions that they would not normally be able to do. The majority of the transactions I complete are based on referrals from satisfied clients who appreciate due diligence, unparalleled quality and making the impossible possible.
I am currently Managing Director and CEO of :
– INTERMEDIA REAL ESTATE (Monaco) : which will advise you on your real estate investments in in the Principality;
– DOMUS AUREA INTERNATIONAL (Monaco) : which will advise you on your international real estate investments;;
– TAYRONA CAPITAL GROUP HOLDING (Luxembourg) : proud to participate in the development of unique, prestigious and unusual tourist destinations;
– AURA FUND SCSp (Luxembourg) : an investment fund that has raised EUR 2.1 billion to contribute to the development of real estate projects in Europe.
And Vice President of :
– 98000 GREEN VISION (Monaco) : a non-profit association for the promotion and development of sustainability and corporate social responsibility.